Credit Cards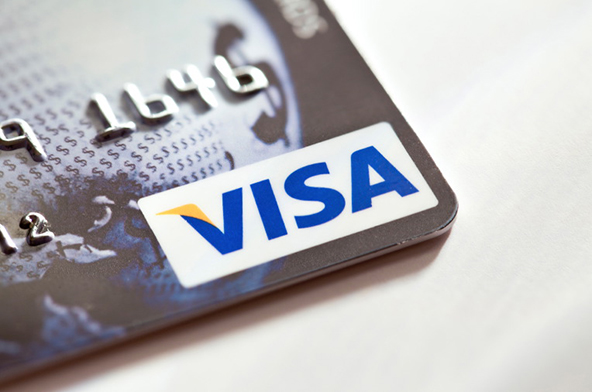 Pack Your Wallet With More Buying Power
Not all credit cards are created equal. Some have higher interest rates. Some have higher annual fees. And some have lower credit limits. You may find that you're eligible for a higher credit limit with our credit card.
With a higher credit limit, you'll have more flexibility for purchases, vacations, and cash advances… and you may be able to consolidate other credit card balances as well. You may want to order your Credit Report first to make sure you're in good standing.
Time to get an ABE Credit Card !!! Whether you wish to open a new account or have an existing account you would like to upgrade.
VISA Platinum

From $5,000 to $25,000 credit line
Apply Online

VISA Classic

From $250 to $4,999 credit line
Apply Online
Visa Credit Cards
Balance transfers are just a phone call away. Simply call 800-598-0128, option 1, with the credit card balance you will like to transfer and we will take care of the rest. If you prefer click here to download form and please fax to  516-763-7555.
Visa Platinum members can use their credit limit to their advantage by transferring balances from other institutions to get immediate savings, get some extra cash, and/or make a purchase using a check. You can do this absolutely free! Simply request checks today by dialing 1(800) 299-9842 and use these checks any way you wish.
Fixed Rate
No universal default rate
Rates are for purchases and cash advances*
25 day grace period for purchases, If balance is paid in full by due date.
5 day grace period before late fee assessment
No balance transfer fee on accounts using checks
Free travel and accident insurance
Easy access to your information at www.ezcardinfo.com
Platinum members earn score card points
No annual fee on the Visa Platinum
After the first year, low annual fee of $15.00 for Classic card members
*(Cash advance fee; 2% of the amount advanced)
| | |
| --- | --- |
| VISA  PLATINUM | 9.99% APR |
| VISA CLASSIC | 13.88% APR |