Online Banking Conversion Resource Center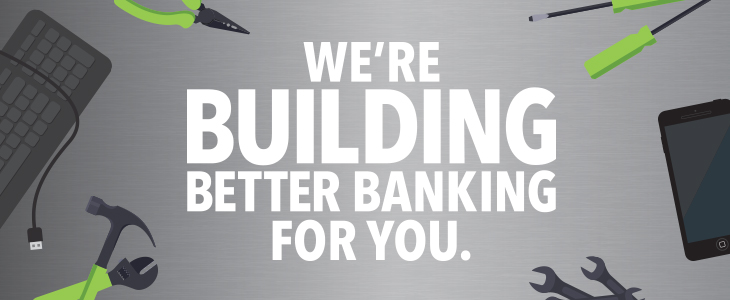 In our efforts to bring the best possible online banking experience, we have upgraded our Online Banking, Mobile Banking and Bill Pay solutions.
This enhancement comes with more flexibility, reliability and control for you, but it will also come with a few important changes that will affect the way you use Online Banking.
Below, for your reference, are copies of all communications previously sent to all current Online and Mobile Banking registered users.