What's New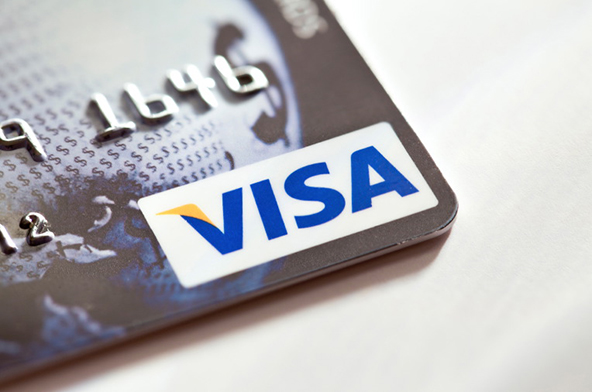 6.99% APR* For Life
Credit Card Balance Transfer Promotion
Limited Time Offer!
Transfer your high rate credit card balances from other financial institutions to an ABEFCU Visa Platinum Credit Card and receive the following:
Low fixed rate of 6.99% for The Life of the transferred balance amount
Low fixed rate of 9.99% on all new purchases
No annual fee
No balance transfer fee
Earn reward points on all new purchases
To take advantage of this great offer, click here for our balance transfer form or simply call 800-598-0128, option 1.
Don't have an ABEFCU Visa Platinum Credit Card? Click here to apply now!
*APR =Annual Percentage Rate