Debt Consolidation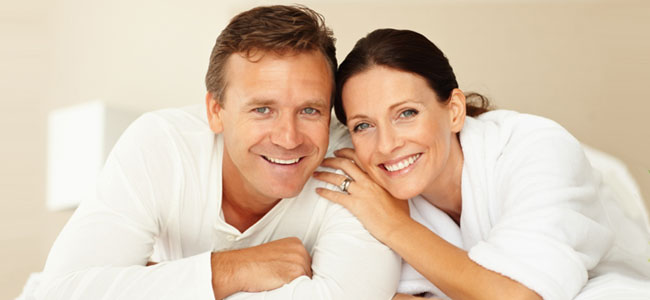 Make Yourself Debt FREE and Save On Interest
Now, you can pay off your credit cards and other personal loans with just one low monthly payment that could also save you interest, as well. Find out about our Debt Consolidation Loans and how to manage your money better.
Consolidate your bills with a low rate loan.
If you're in trouble managing multiple bills and high rate debt, you can consolidate them into a single loan payable at a low rate. A Debt Consolidation loan is an unsecured loan similiar to a Personal loan and does not require any collateral like an auto loan or mortgage.
Debt Consolidation is often advisable in theory when someone is paying credit card debt.  Credit cards can carry a much higher interest rate than a Debt Consolidation loan and take a longer time to payoff.  A debt consolidation loan has a short fixed number of years and your debt will be paid in full when the loan is completed.
Benefit
12 to 36 months 9.49% APR**
48 to 60 months 9.99% APR**
Consolidate bills
Reduce stress
Eliminate Collection calls
Low interest rate
Budgeting gets easier
Credt score shines
Apply Now
If you are a homeowner and have equity in your property you may want to consider a home equity loan or home equity line of credit to consolidate your debt.  Interest paid on a home  equity loan or line of credit may be tax deductible. Consult you tax adviser on deductibility of home equity interest.
Tips for managing your money better
Your good credit is like your good name. You need to protect it carefully. A bad credit history can follow you for years, making it difficult for you to borrow money when you need it.
You can best protect your credit by paying your bills on time. This means creating and living within a budget.Your credit history is contained within a credit report. You can obtain a copy of this report to insure the information contained on it is correct.
9 Rules for Protecting Your Credit
Rule1: Pay your bills on time.

Rule2: Establish a budget and live within it.

Rule 3: Limit the number of credit cards you have.

Rule 4: Don't apply for too many credit cards at the same time.

Rule 5: Be careful if you must borrow to get out of debt.

Rule 6: Shop around for the best deal.

Rule 7: Don't increase your debt burden to pay off debts.

Rule 8: Don't pay a finder's fee to get a loan.

Rule 9: Don't call 900 numbers to get a loan.
One of the fastest ways to mess up your credit rating is through late payments. First of all, if the late payment is on a credit card, you'll suddenly find your interest rates going up. Don't think the credit card company can do it? Check the fine print on the credit agreement they send you from time to time with your credit card bill. You'll discover it's all there in the fine print.
But that's only the start. Credit card companies report to the Credit Reporting Agency when you account goes more than 30 days in arrears. Any other creditor looking at your report may raise its interest rates on your card. Their justification? That if you're in trouble with one card, you may soon be in trouble with theirs.
It doesn't' stop there. Next your auto insurer gets in the act. The statistics show that people with poor credit ratings are more likely to get in accidents. As a result, auto insurance underwriters consider them greater risks. The result: your auto insurance goes up – or you may find it harder to get insurance.
Here's how to reduce your chances of a late payment:
· Pay bills immediately – the minute they arrive.
Write out a monthly payment schedule. List of all of your accounts. Mark in their due dates, minimum payments, current balances and credit limits.
Keep track of all accounts carefully. Pay attention to when balances and minimum payments are going up. This is especially important during the holiday season and on vacations, when credit card spending is often higher than usual. Monitoring where you're at now prevents