Online Banking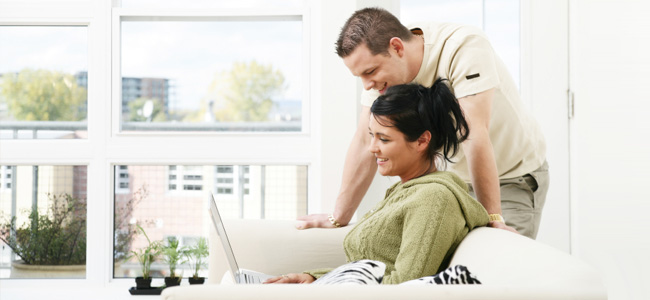 Manage your finances where and when you want to with ABEFCU Internet Branch.  Our latest version of Internet Branch is more secure and offers advanced functionality.  It is also FREE, available 24/7  and easy to use.
Click here to log into the new ABE Internet Branch
Thank you for your patience during the conversion process to our enhanced platform. If you need help with logging in or with any other home banking or bill payer services, please call us anytime at 800-780-9496.
Online Banking Features
No monthly fee, no minimum balance
Check your account and loan balances
Transfer funds between accounts
Review and print account history
Make loan payments
Send secure messages to ABE
Download transaction history
Request a withdrawal by check
Review account holds and pending transactions
View and print copies of canceled checks
Go Green with E-statements Learn more
Deposit checks from home or anywhere with DeposZip Learn more
24/7 support just a phone call away at 800-780-9496
Save Time and Money with Bill Payer
(Share Draft Checking Account required)
Pay bills with a click of a button
No monthly fee, no per payment fee
Pay all your bills on a single screen
You can pay companies or individuals in the U.S.
Schedule future and recurring payments
Download payment history
Review recent transactions
Payment guarantee
24/7 support just a phone call away at 800-780-9496
Money HQ Account Aggregation and Online Management
Click here for more information and fee schedule.
Quicken™ Direct Connect
Click for Info and Fee Details.
Enrollment
Click here to enroll for the Internet Branch.  If you have any problems enrolling please call  800-780-9496